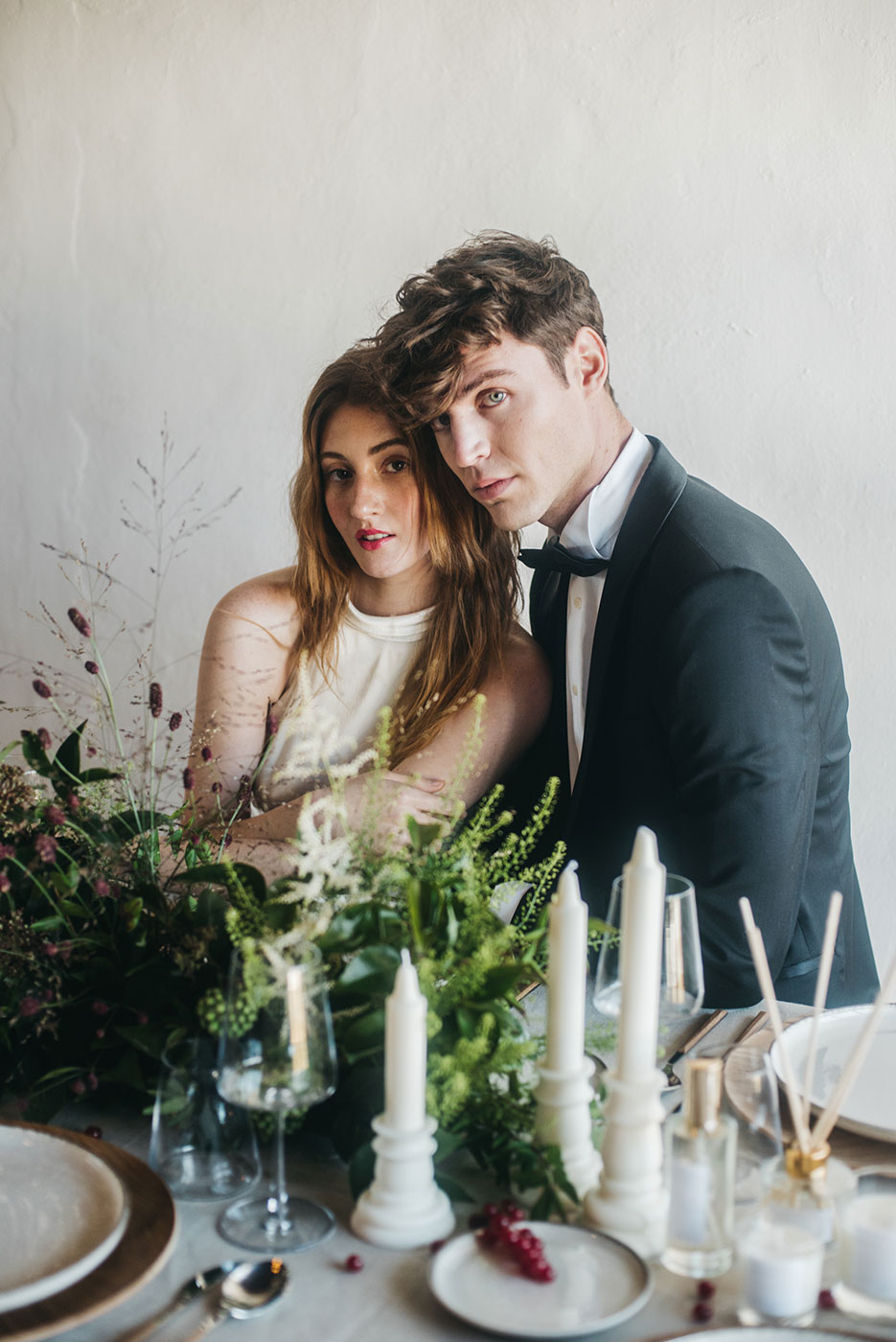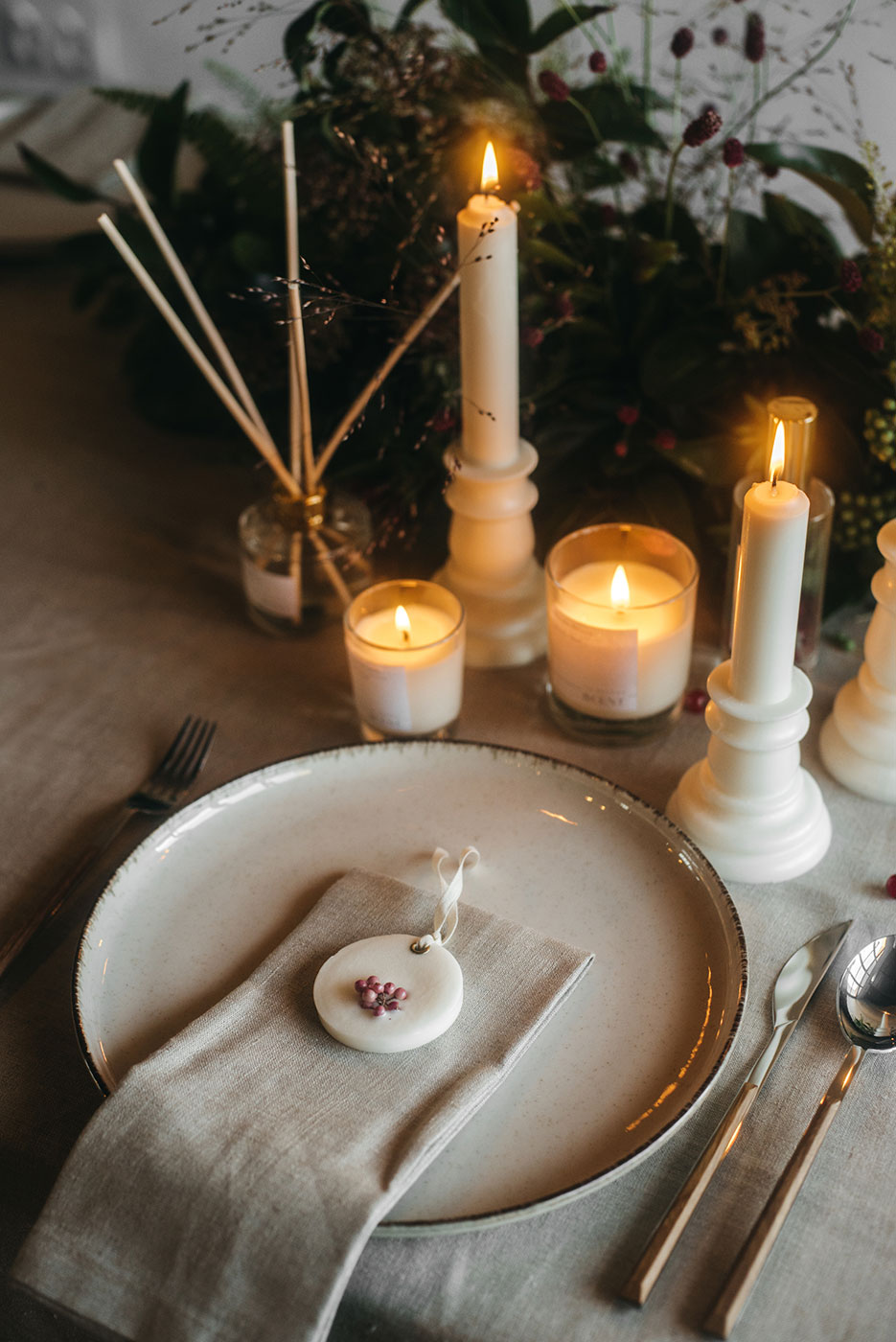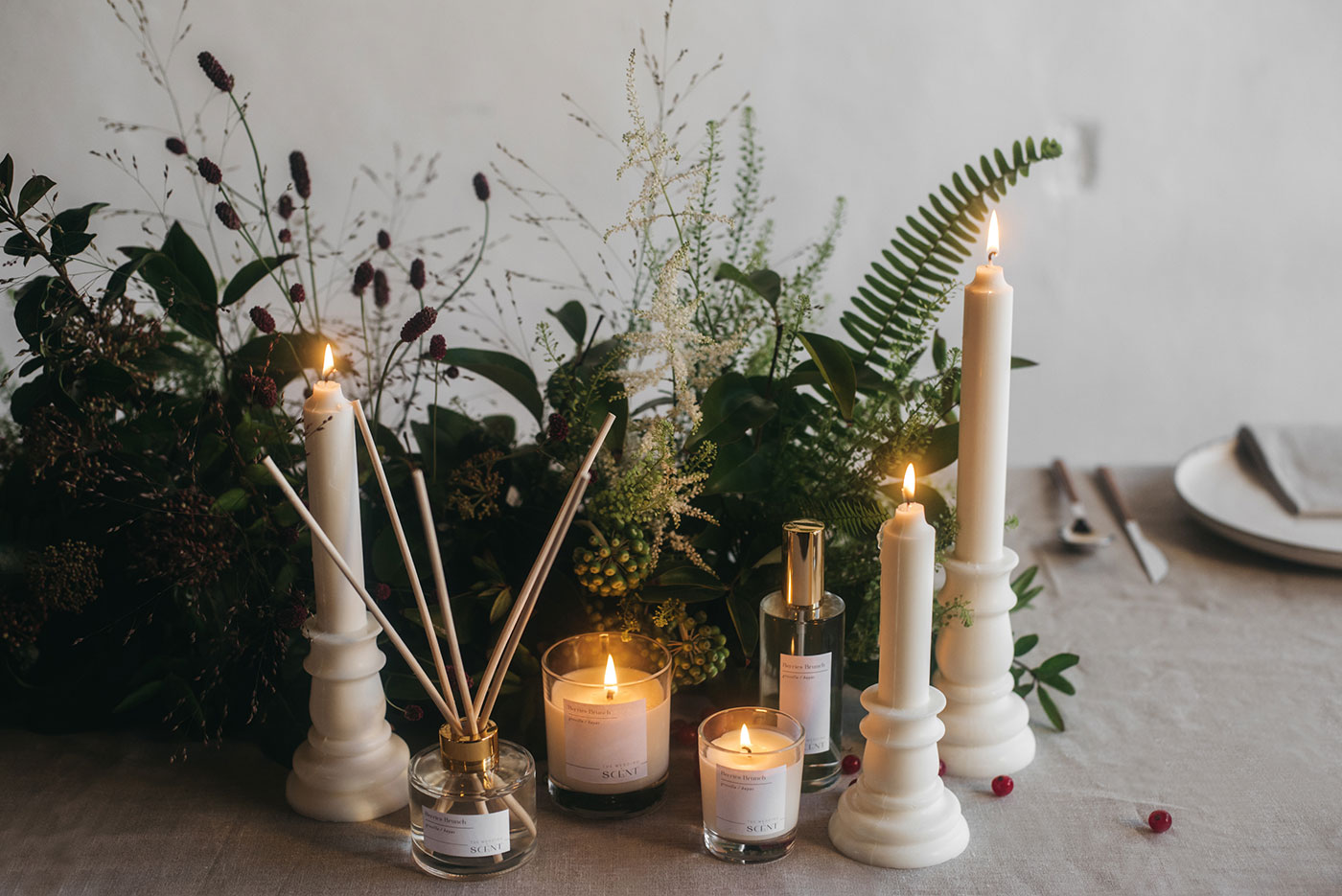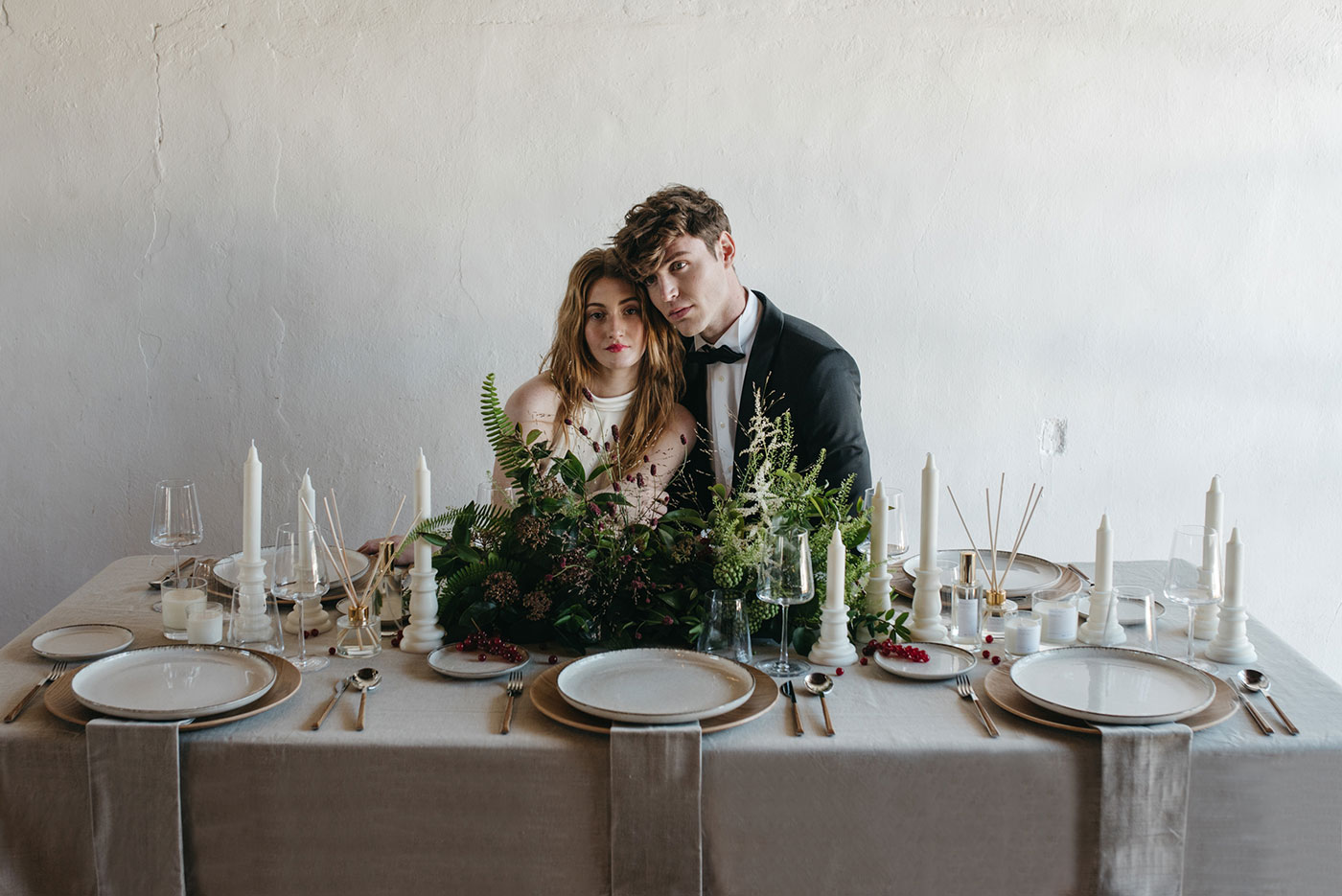 Berries Brunch
Berries Brunch was born from the desire to capture the atmosphere of the deep, damp, wild forests of Central and Northern Europe and Northern Asia and release it to your guests.
A long walk through the woodlands refreshes and intoxicates the senses with pomegranate, cassis berries and blackcurrant. The sweet, evocative scent of vanilla is carried by the wind through the treetops, while from the earth rises the scent of patchouli and the warm, woody nuance of cedar.
Top notes: Refreshing and fruity, the heady combination of pomegranate and cassis berry.
Heart notes: The tangy intensity of blackcurrant merges with warm, comforting olfactory hints of rose and vanilla.
Base notes: 

Deep and warm; the iconic woody scent of patchouli with the earthy nuance of cedar.