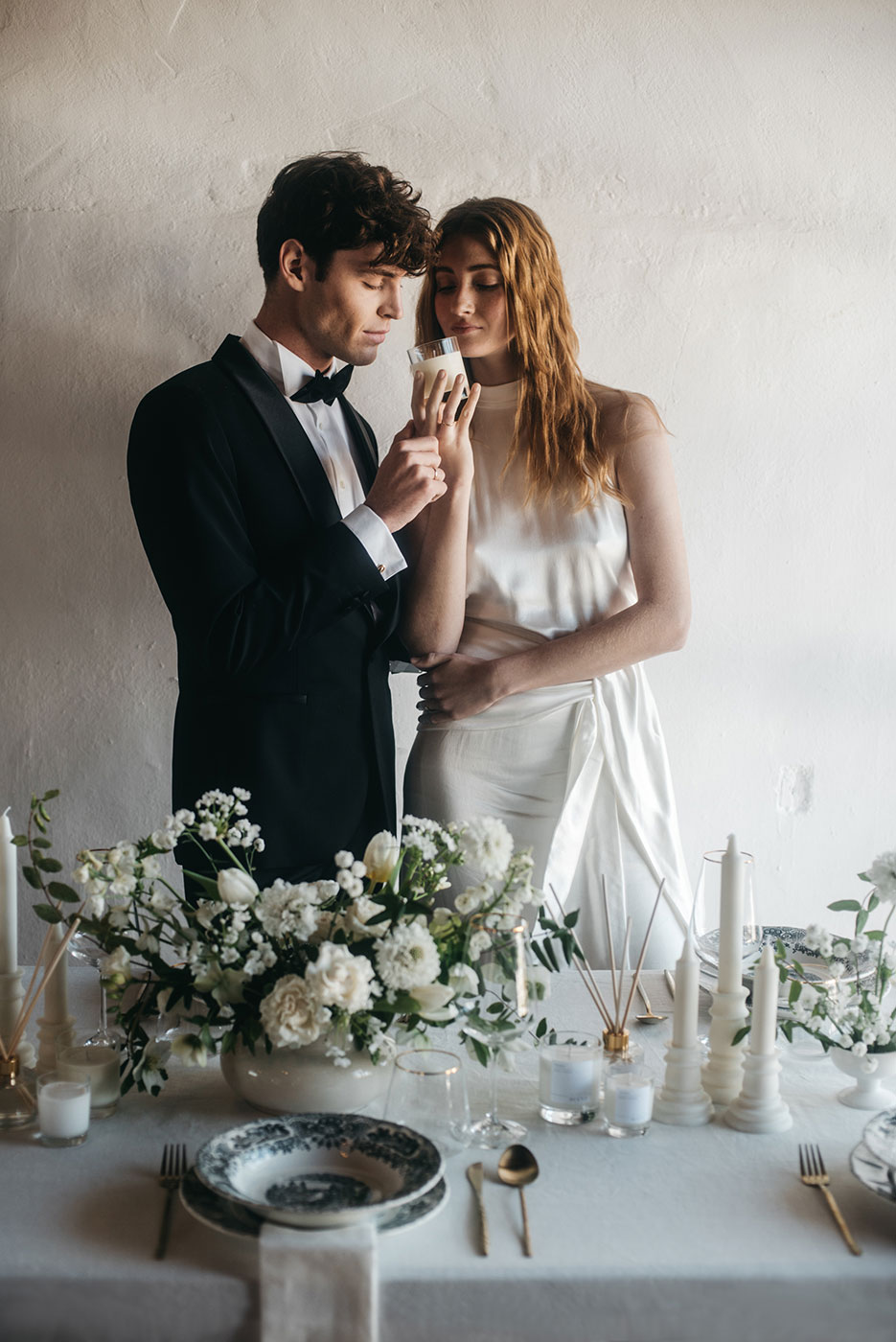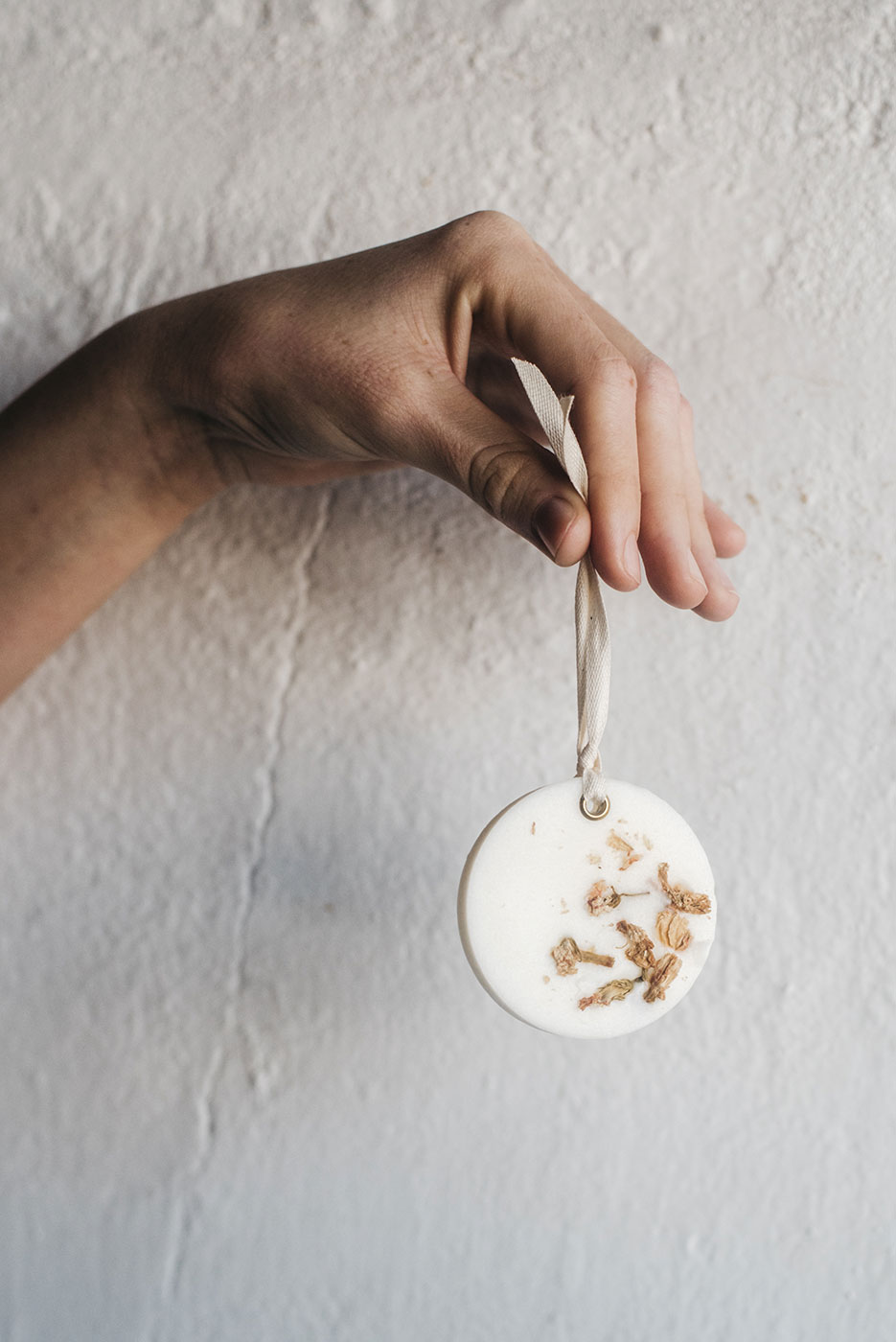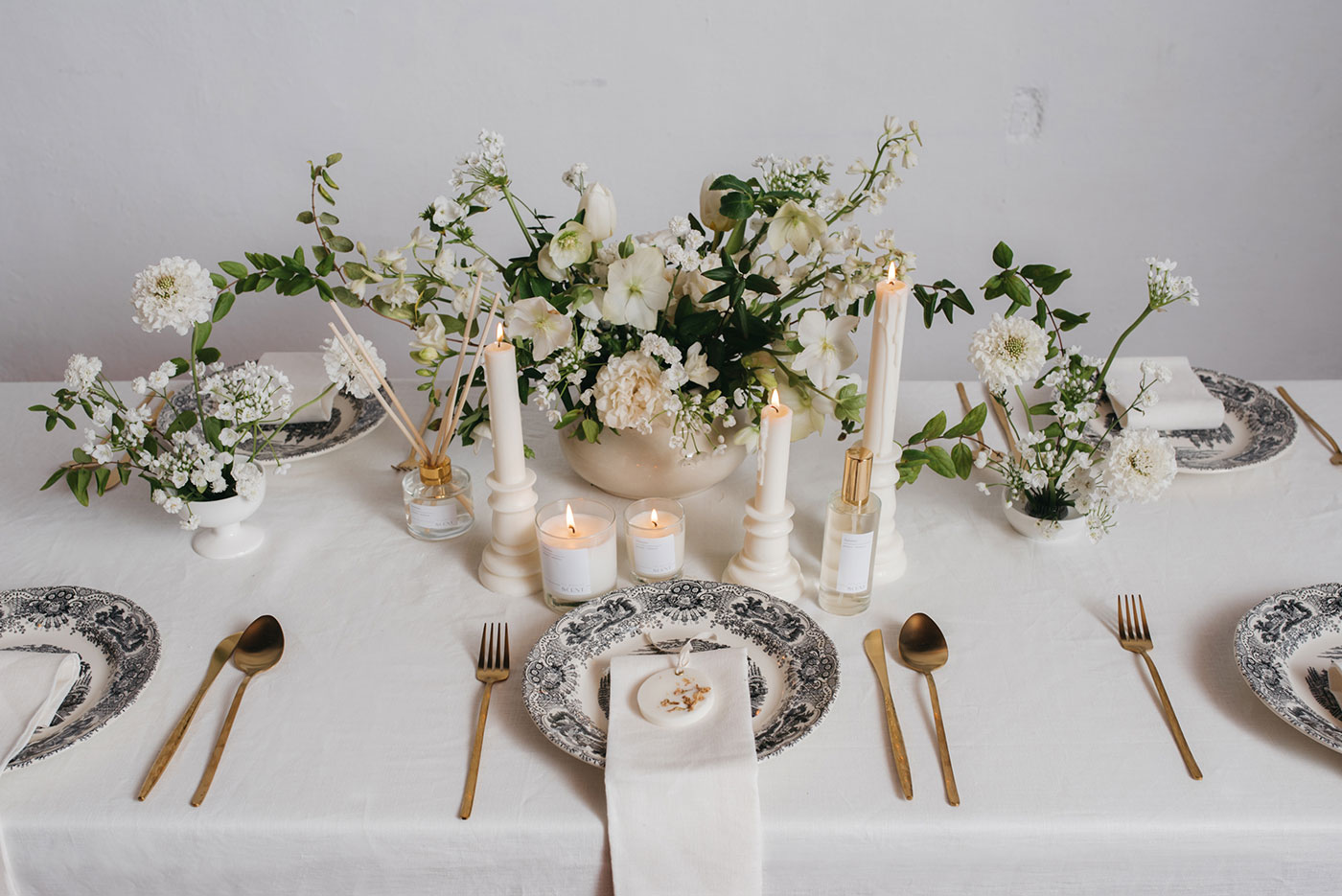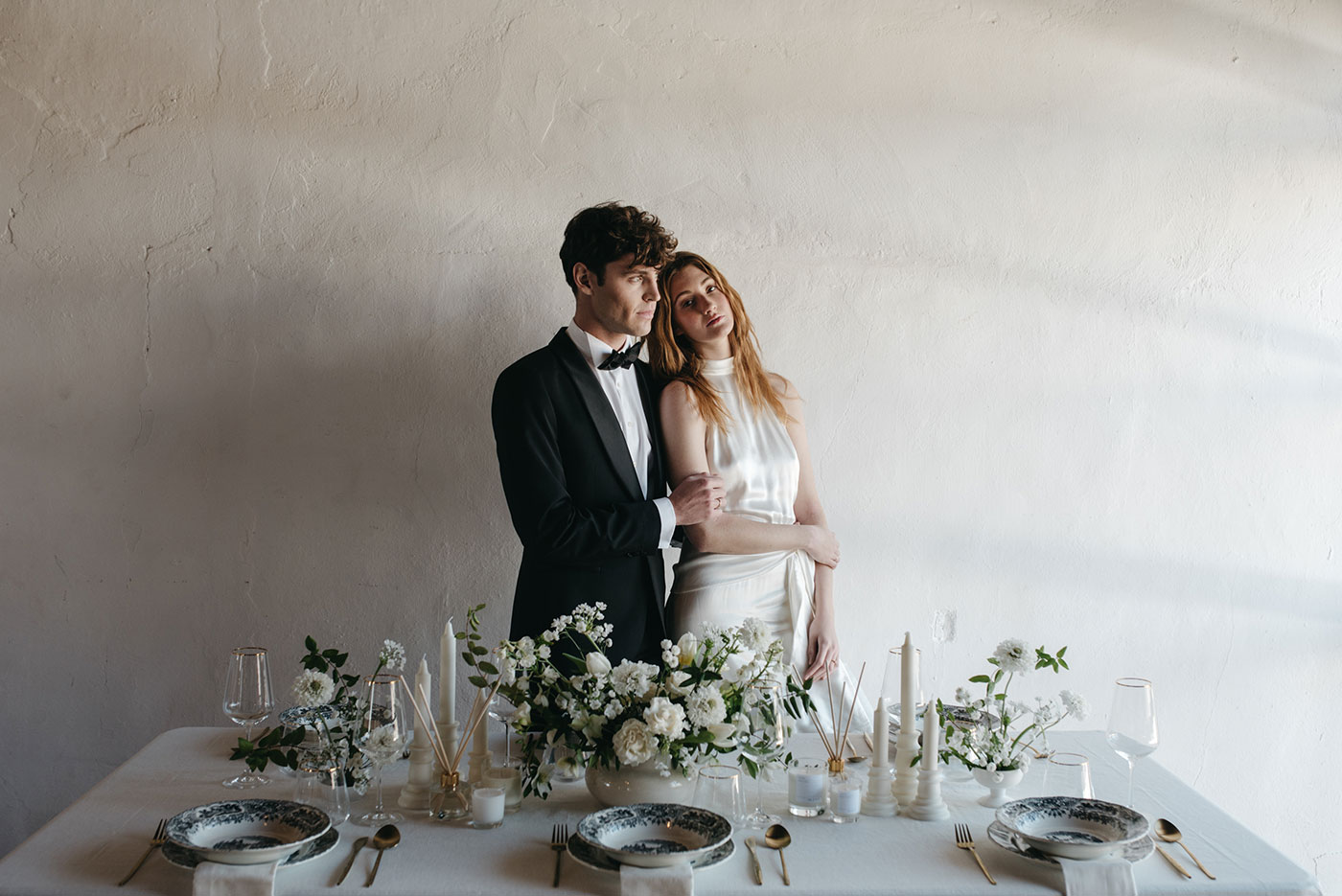 Jasmine
Pure white flowers, which have been filled with sunshine all summer, are gathered in the freshness of the dew to catch the memory of summer evenings strolling through the magical courtyards of the Alhambra. Like hidden gems in the Nasrid complex, they bloom on pergolas, fences, and walls, emanating aromas in the air that linger like warm summer nights.
This tribute to the delicate jasmine flower, adorned with fresh notes of lilac and enveloping touches of mimosa, will flood your wedding with purity and sensuality, enveloping any self-respecting soul with freshness and spring.
Top notes: Fresh and light; the spring note and the subtle spicy touch of lilac.
Heart notes: Floral and enveloping; the sensual and intoxicating scent of jasmine adorned with the floral and green nuances of mimosa.
Base notes: Fruity and woody musk notes.