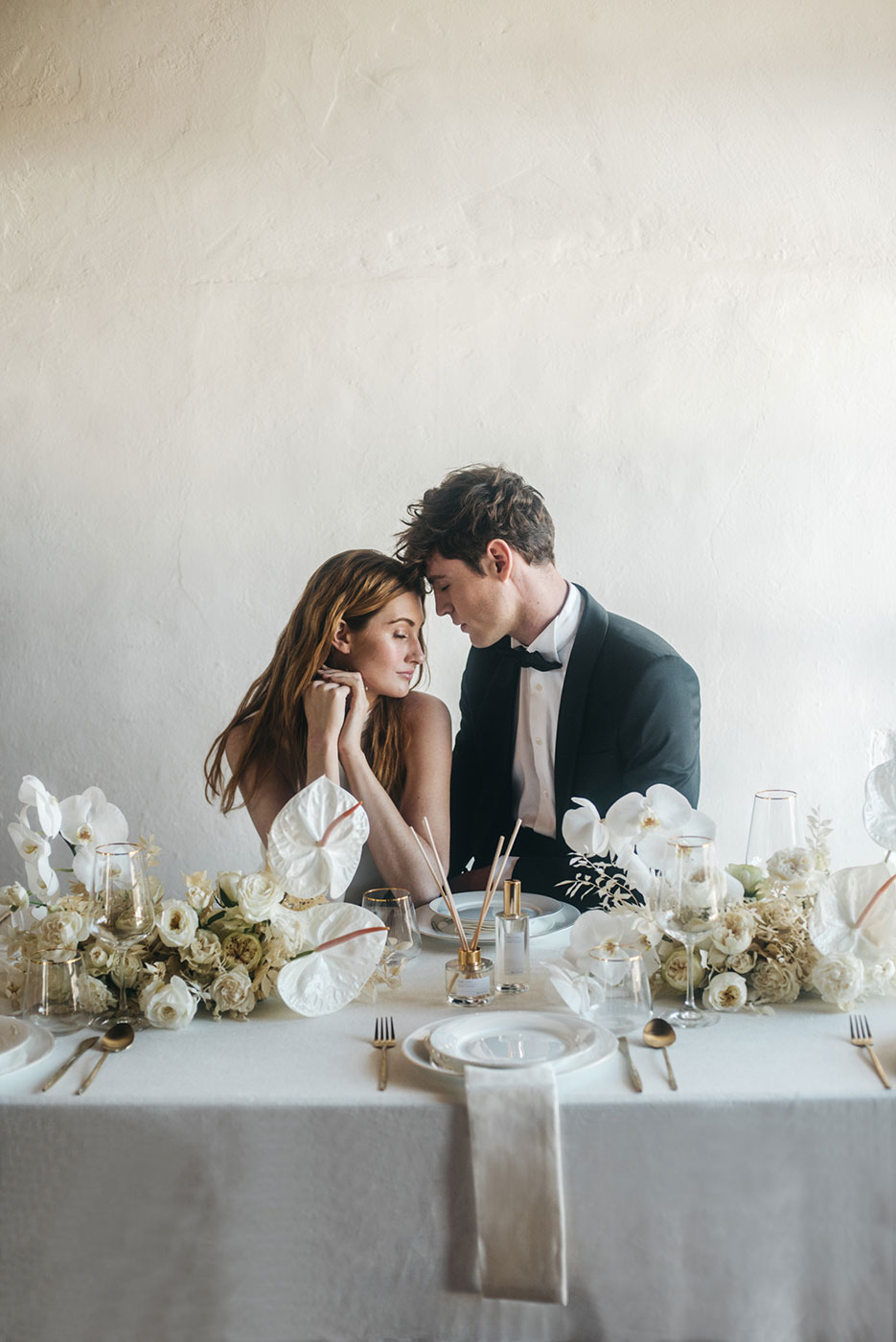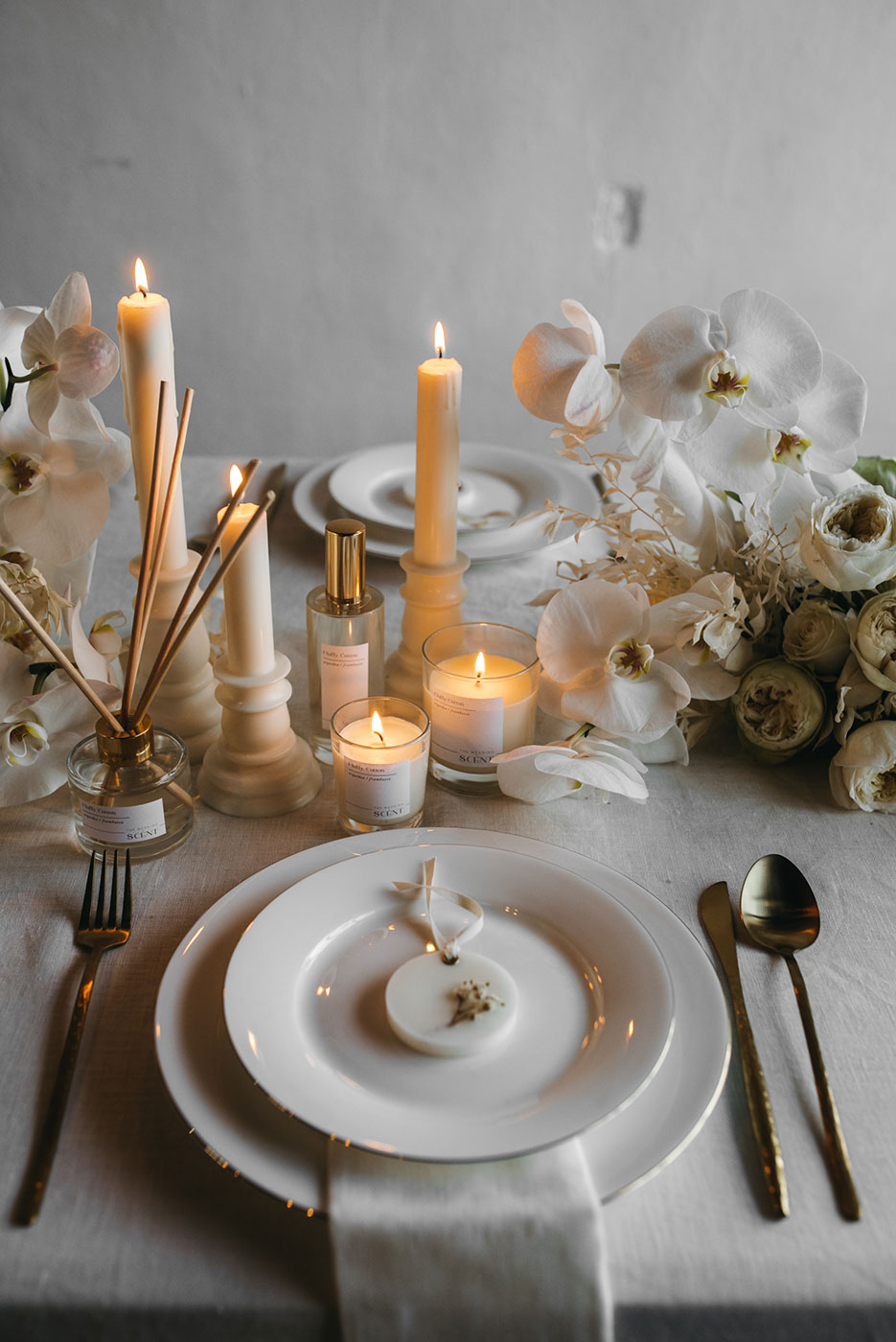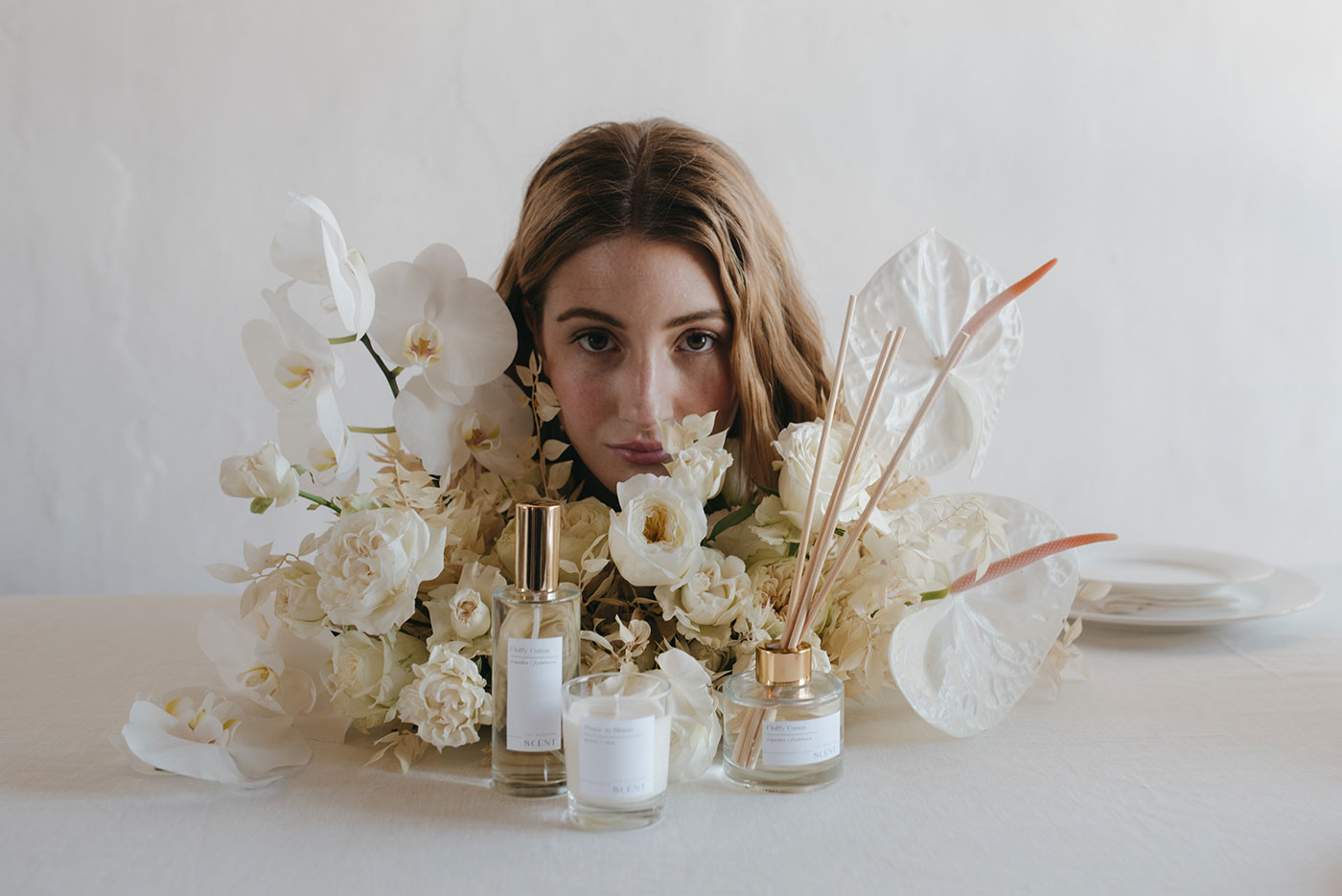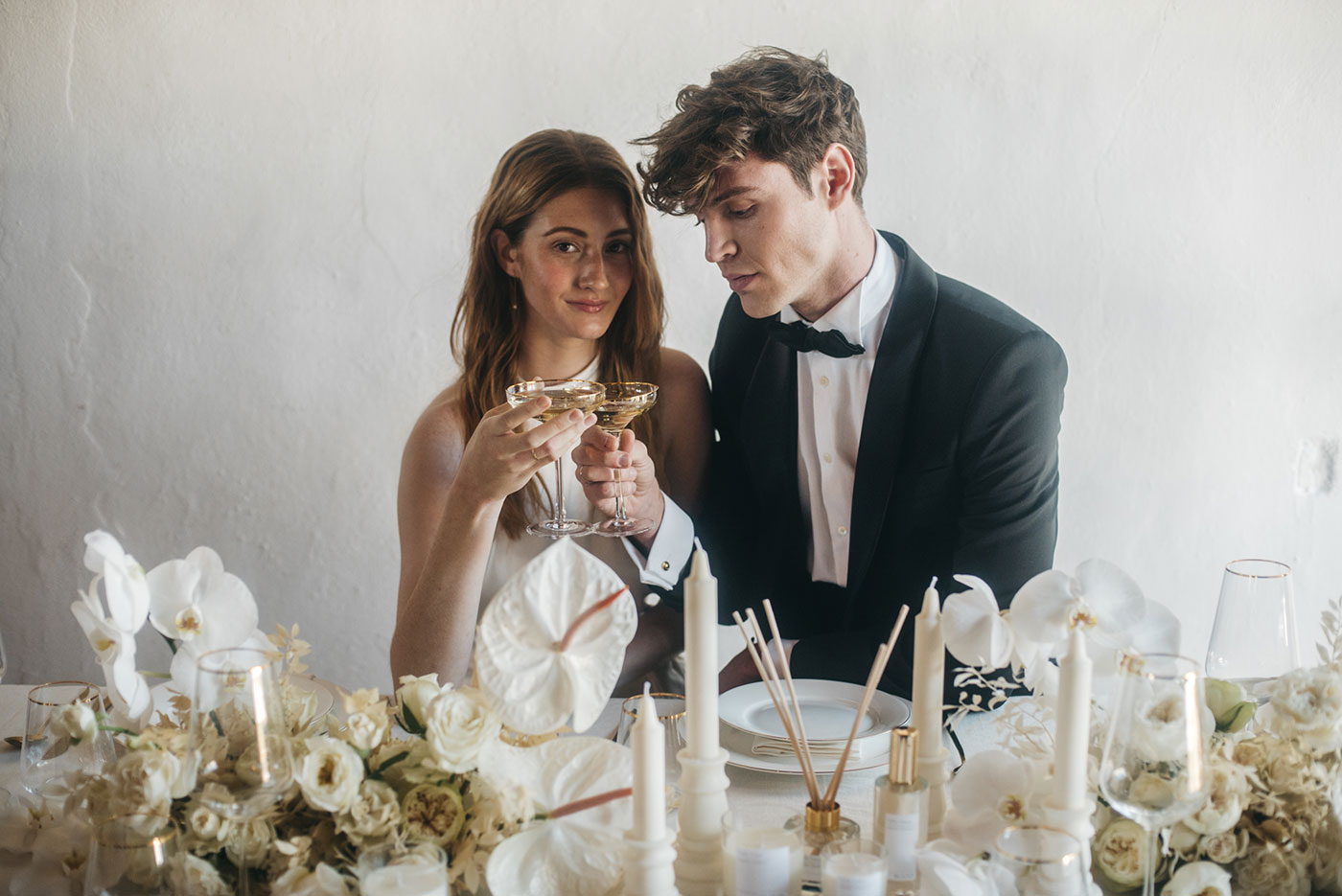 Fluffy Cotton
Our most evocative and delicate fragrance. Fields dyed white by the blossoming of cotton crops will make you feel close to the clouds, and Fluffy Cotton, born with the desire to accompany you through them on your dream day. 
The delicate white orchid is the protagonist in this landscape full of light and purity. Its floral aroma, elegant and delicate, is combined with the juicy sweetness of fresh raspberries to finish with notes of amber and sandalwood, an enveloping and sophisticated atmosphere that will give your guests an exclusive olfactory experience.
Top notes: Sweet and floral; a sweet note of fresh raspberries together with the herbal and green nuances of violet.
Heart notes: Elegant and delicate; the luminosity and softness of white orchid takes centre stage in an enveloping atmosphere.
Base notes: Sweet and warm; fruity musk blends with the warm and mysterious scent of amber amidst woody notes of sandalwood.