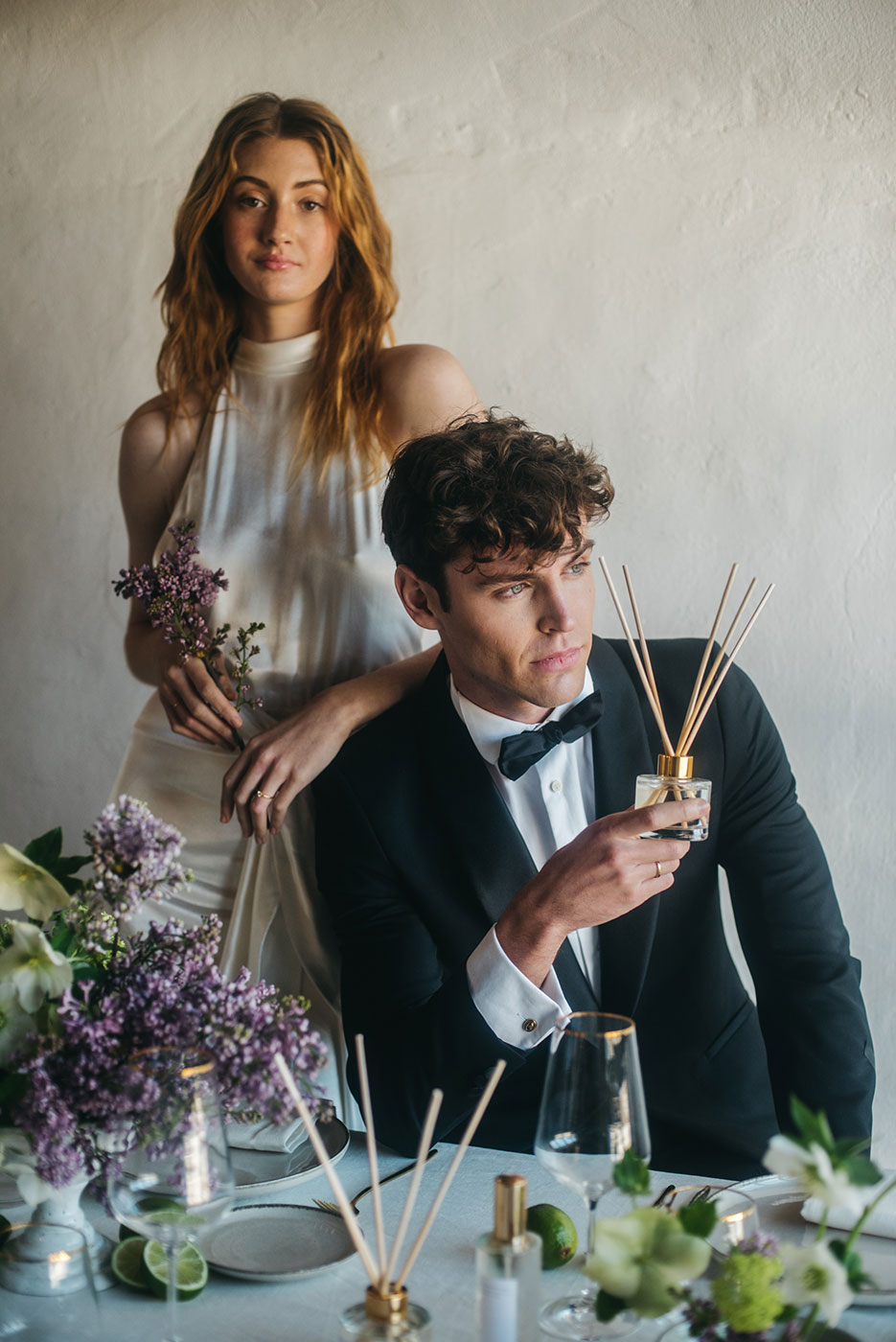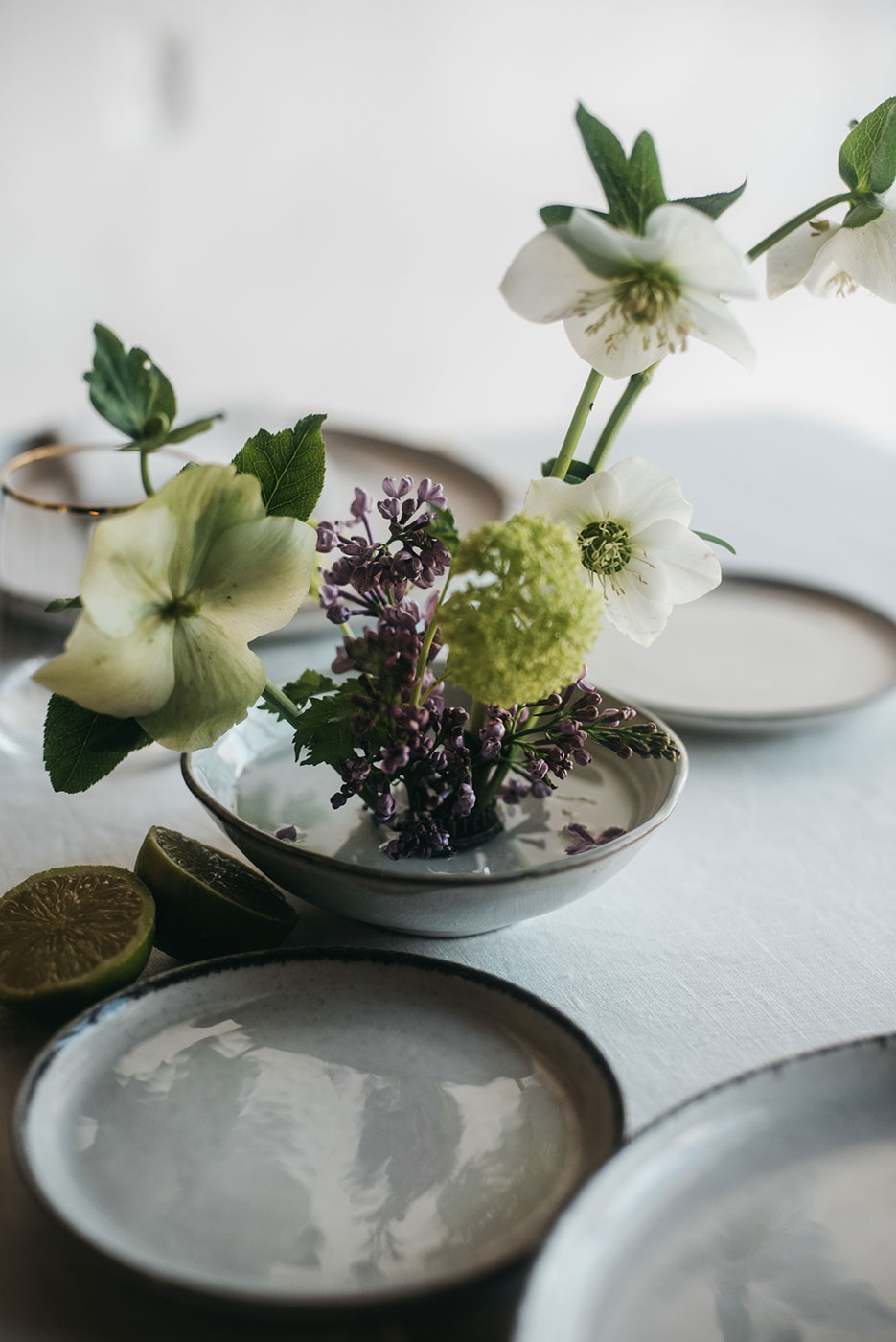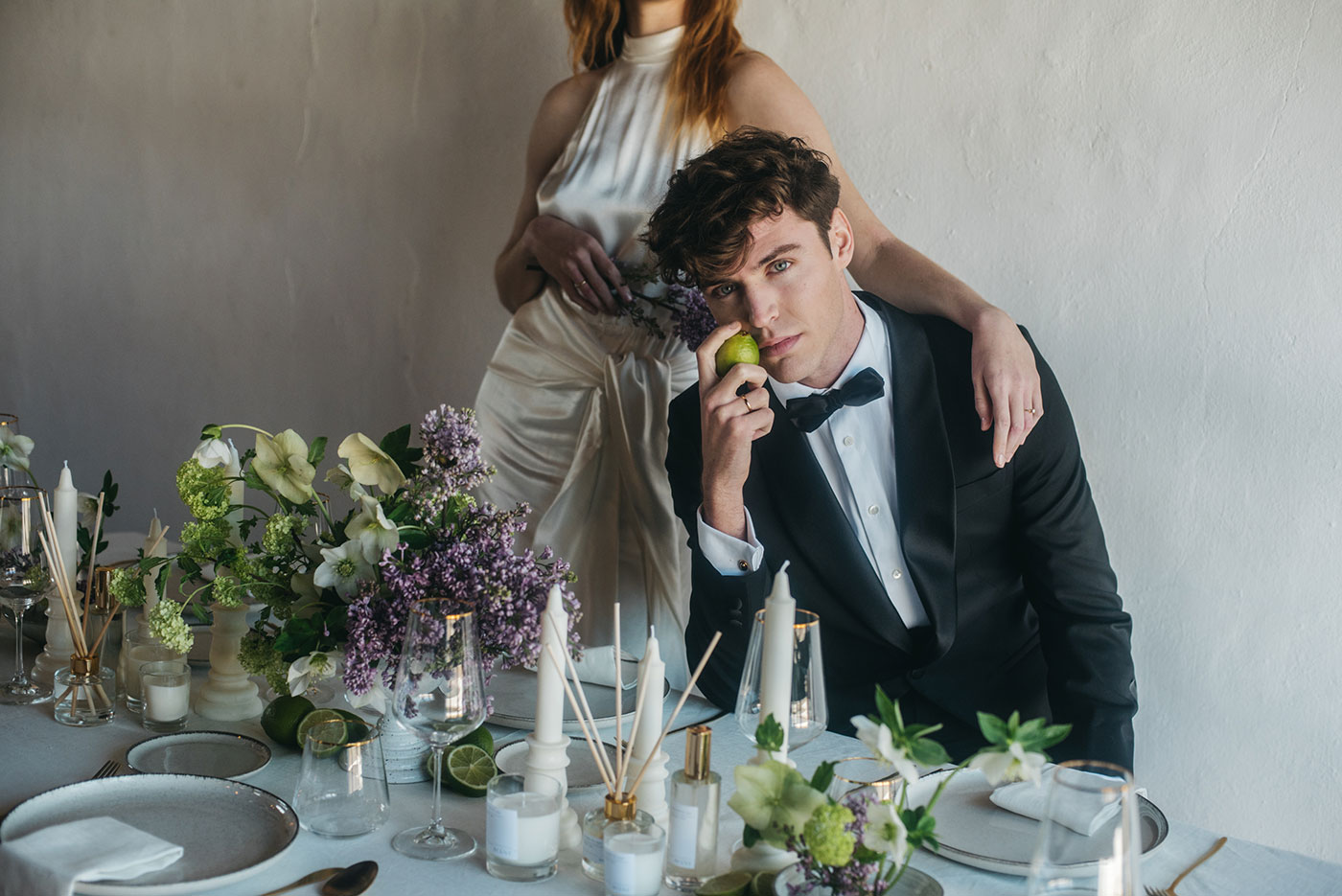 Lavender & Lime
The scent that will transport you to a sunset in the lavender fields of the French countryside.
Picture, in summertime, a multitude of violet and blue colours and unmistakable scents tinge the fields and mountains of Provence. These fresh nuances of camphor, honey and freshly cut lavender hay are combined with a subtle hint of acidity and lime freshness, bringing an overwhelming personality to the scent of your wedding.
Top notes: Refreshing and revitalising; the acidity of lime combines with the green, citrus, and floral hints of verbena.
Heart notes: Floral, aromatic, and fresh; the unmistakable aroma and intensity of lavender.
Base notes: Woody and sensual sandalwood essence.