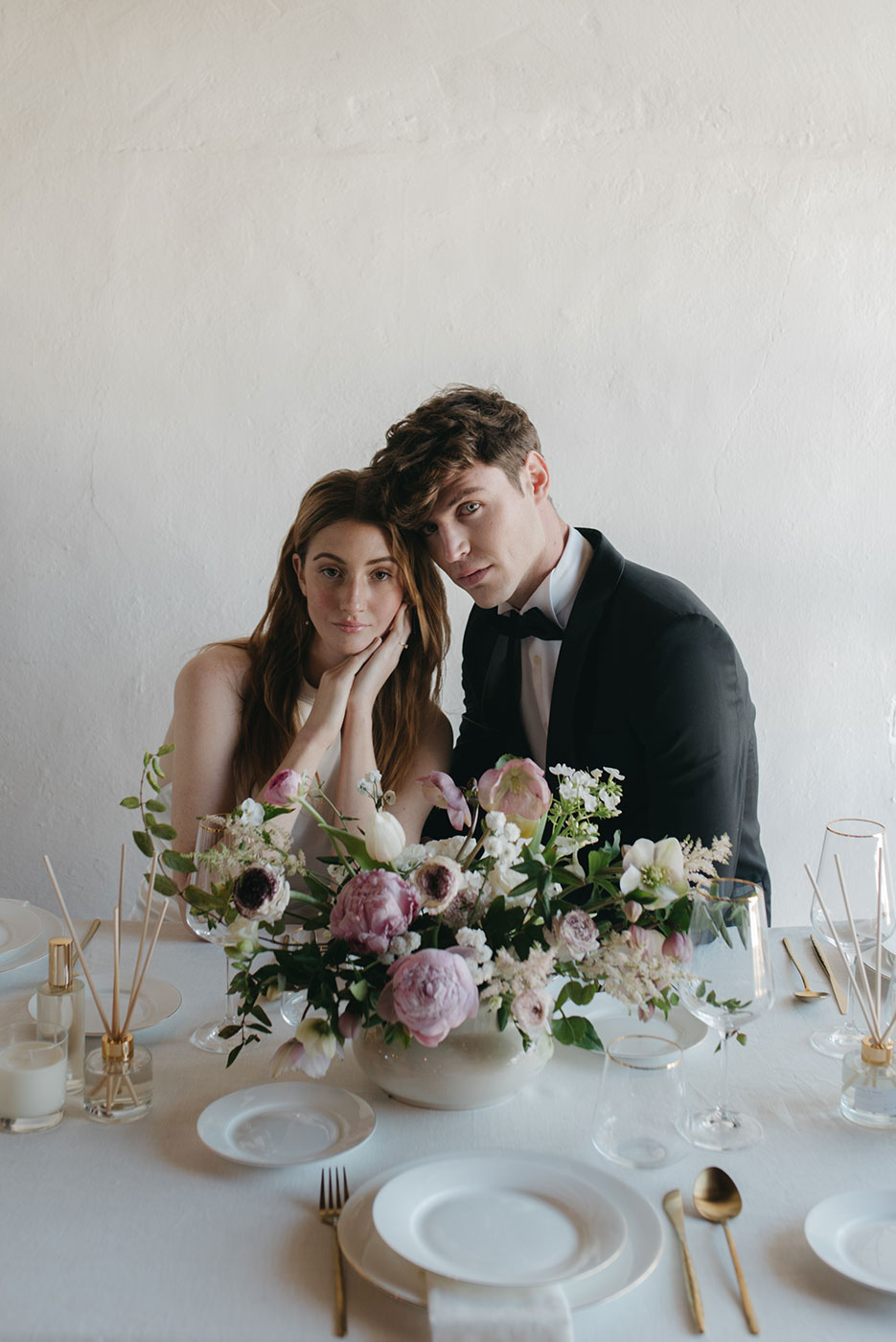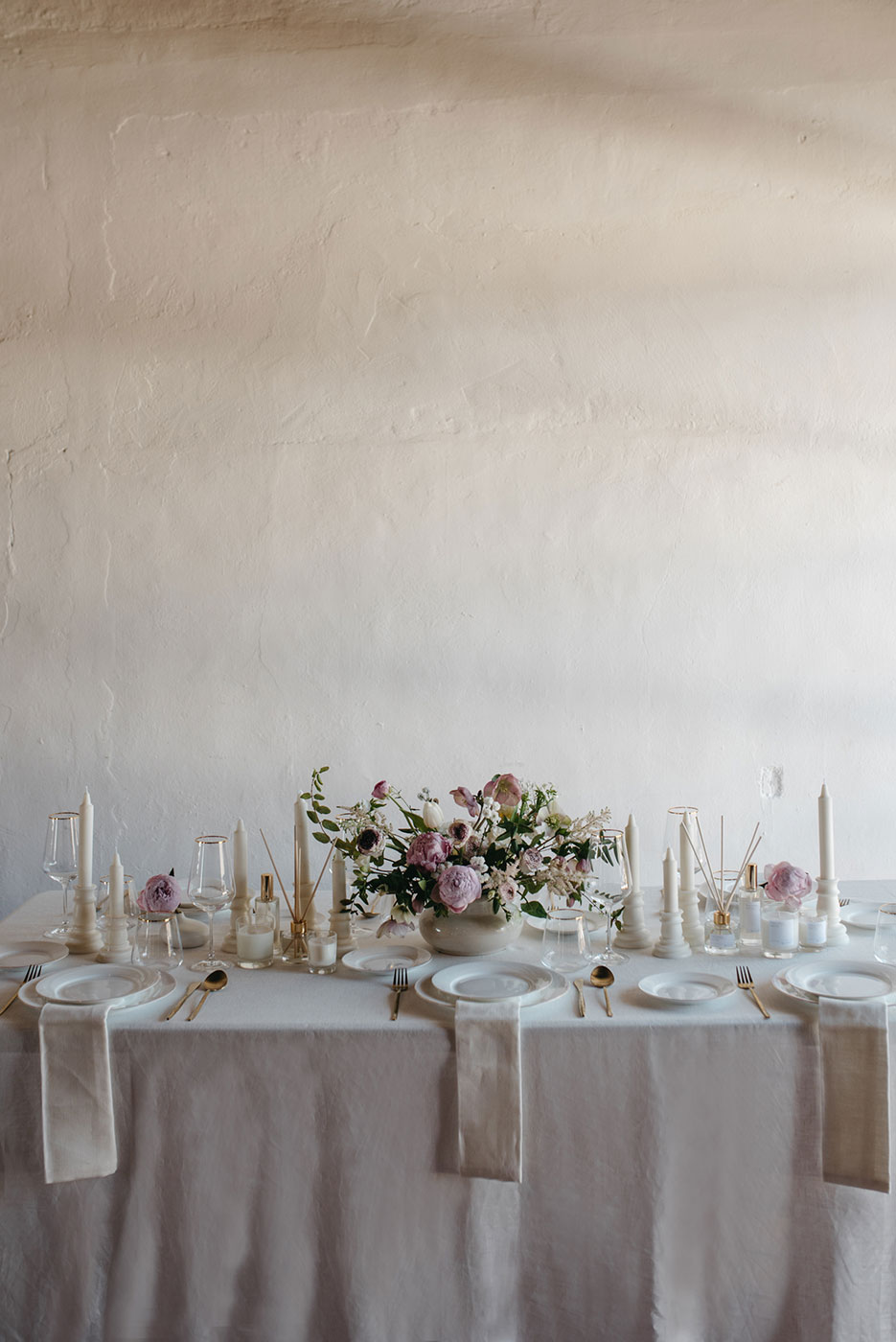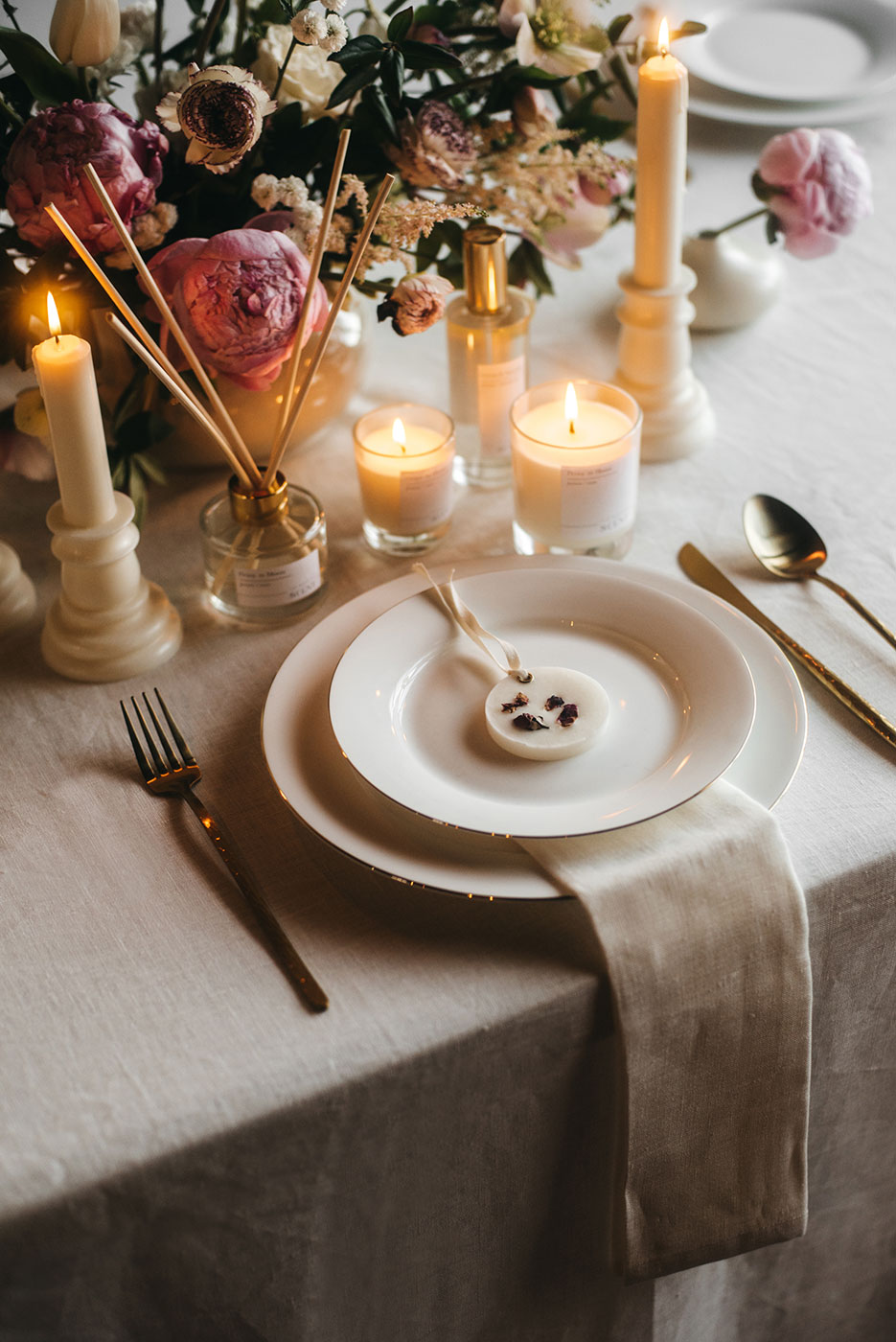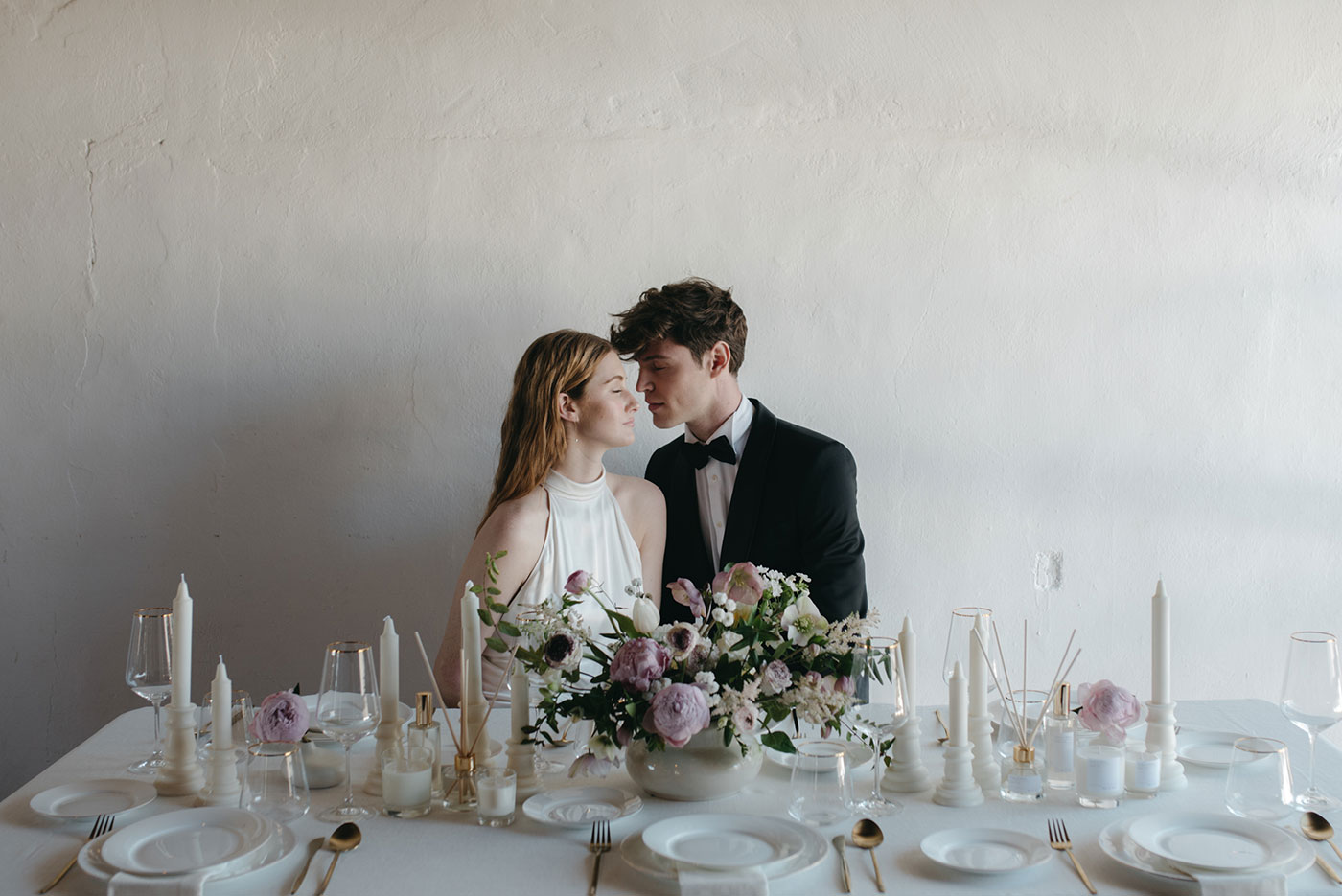 Peony in Bloom
Our most elegant fragrance. The olfactory bouquet of this fragrance pays homage to the peony. Due to its exquisite beauty and symbolism, this flower is associated with love, happiness, and beauty. beauty, being a guest of honour in the most romantic couples' marriages.
Thus, at the heart of Peony in Bloom hides the primal essence of spring, transporting the mind and senses to fields of freshly cut flowers, where the petals open to release an explosion of extreme floral elegance with soft, sweet and fruity notes.
Top notes: Sweet and fruity; the effervescent and refreshing freshness of bergamot combined with the velvety, floral sweetness of plum.
Heart notes: Floral and romantic; the tenderness of a delicate peony accord and the brightness and sweetness of rose
Base notes: Warm and soft; the iconic woody, earthy scent of patchouli with the enveloping touch of musk.