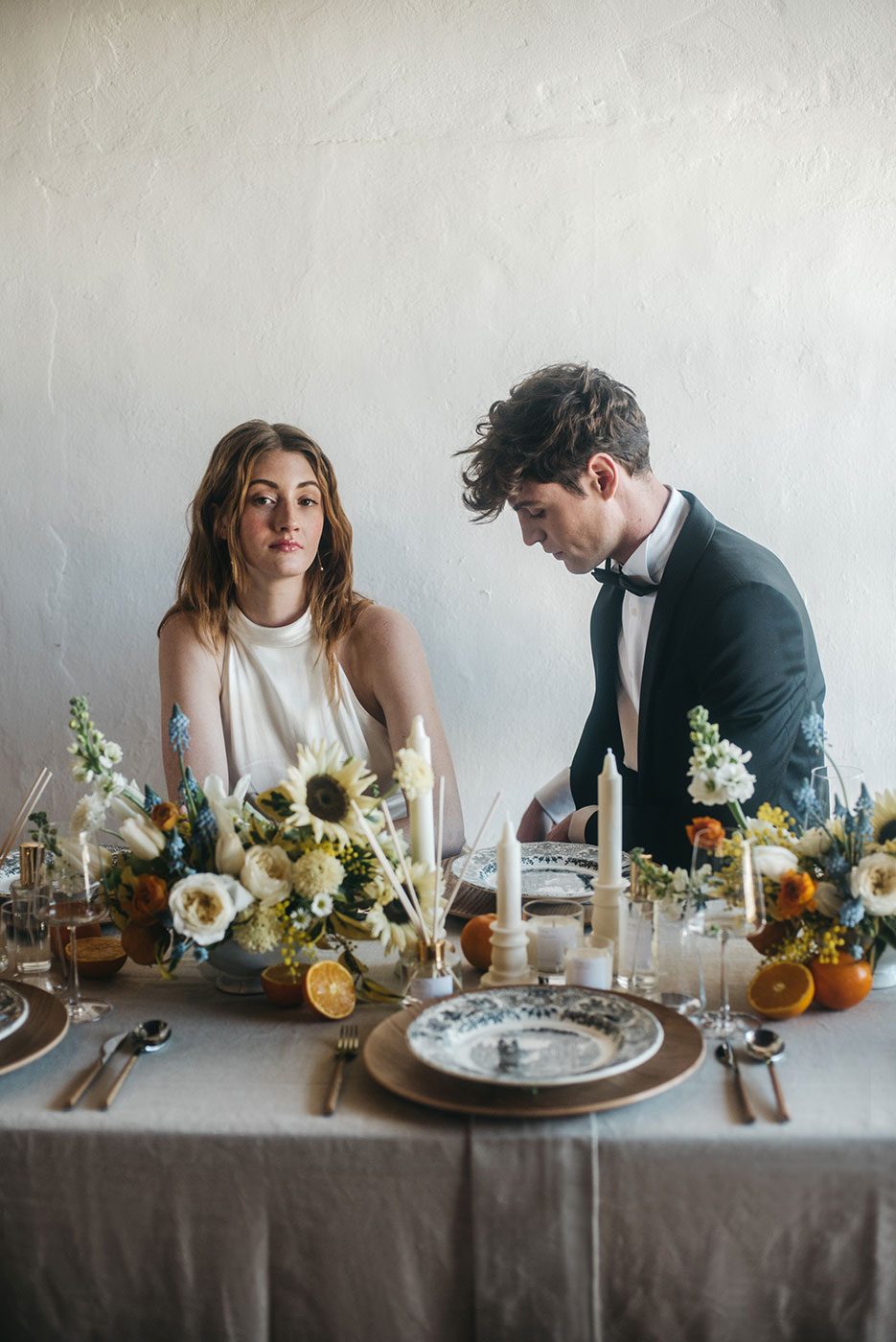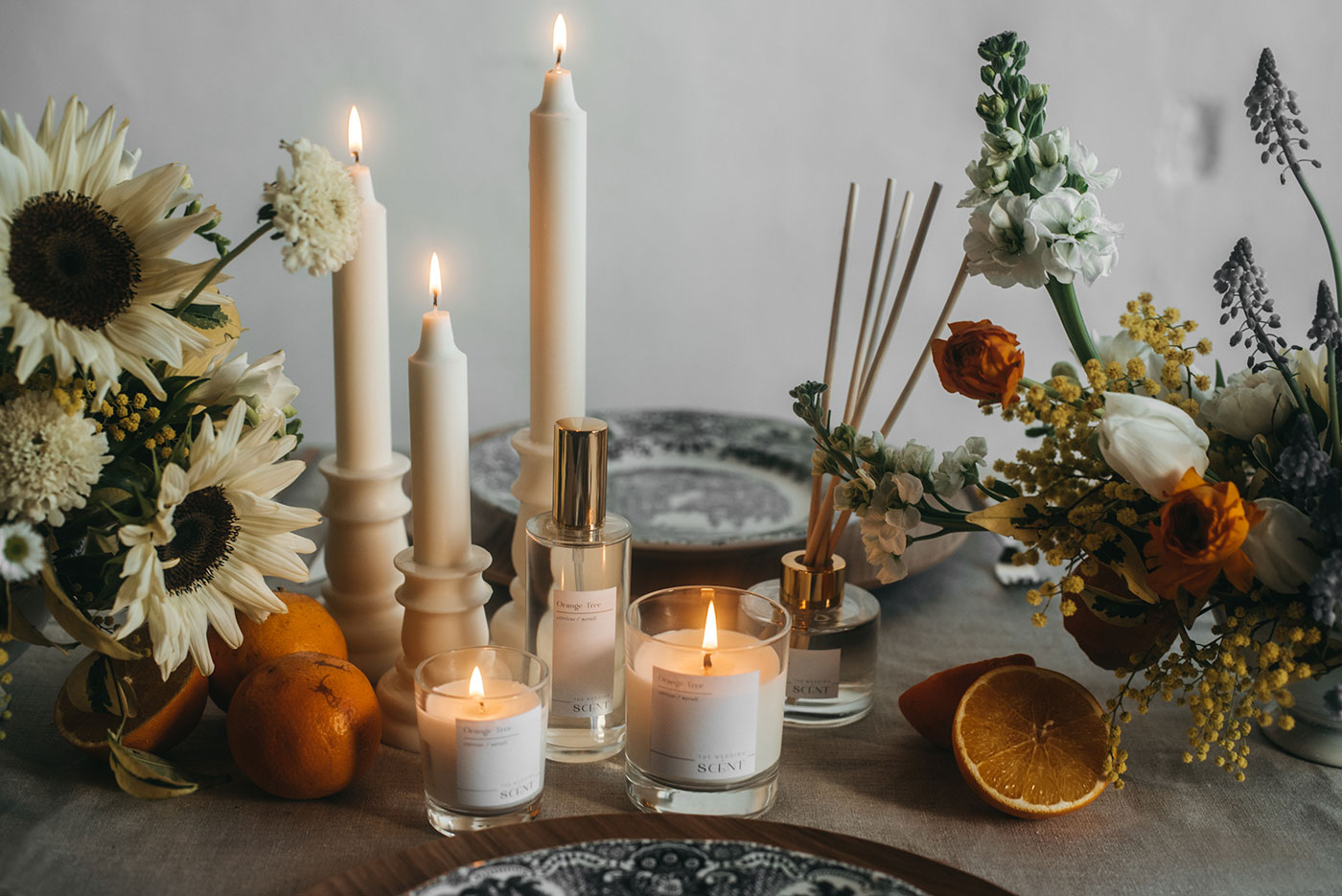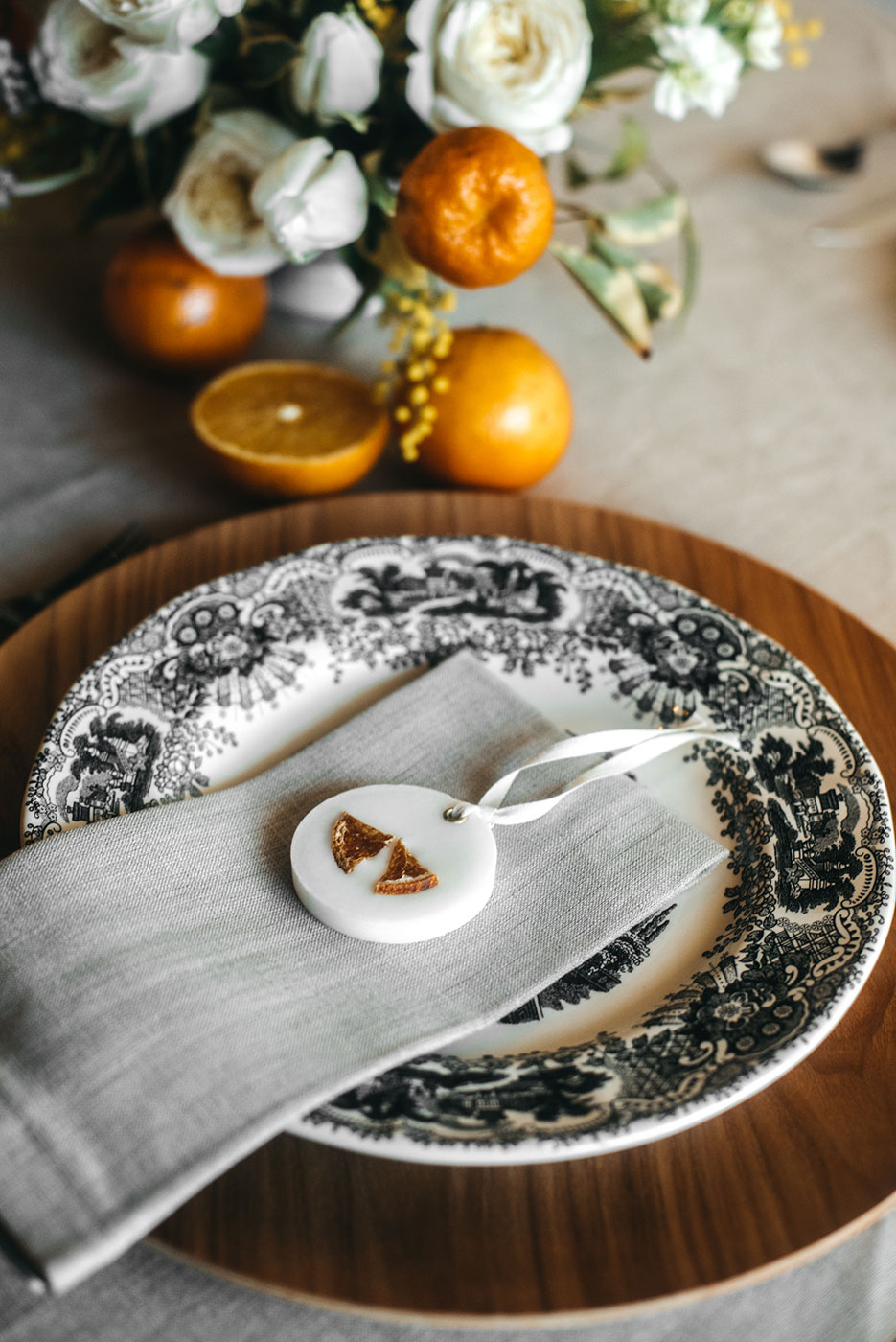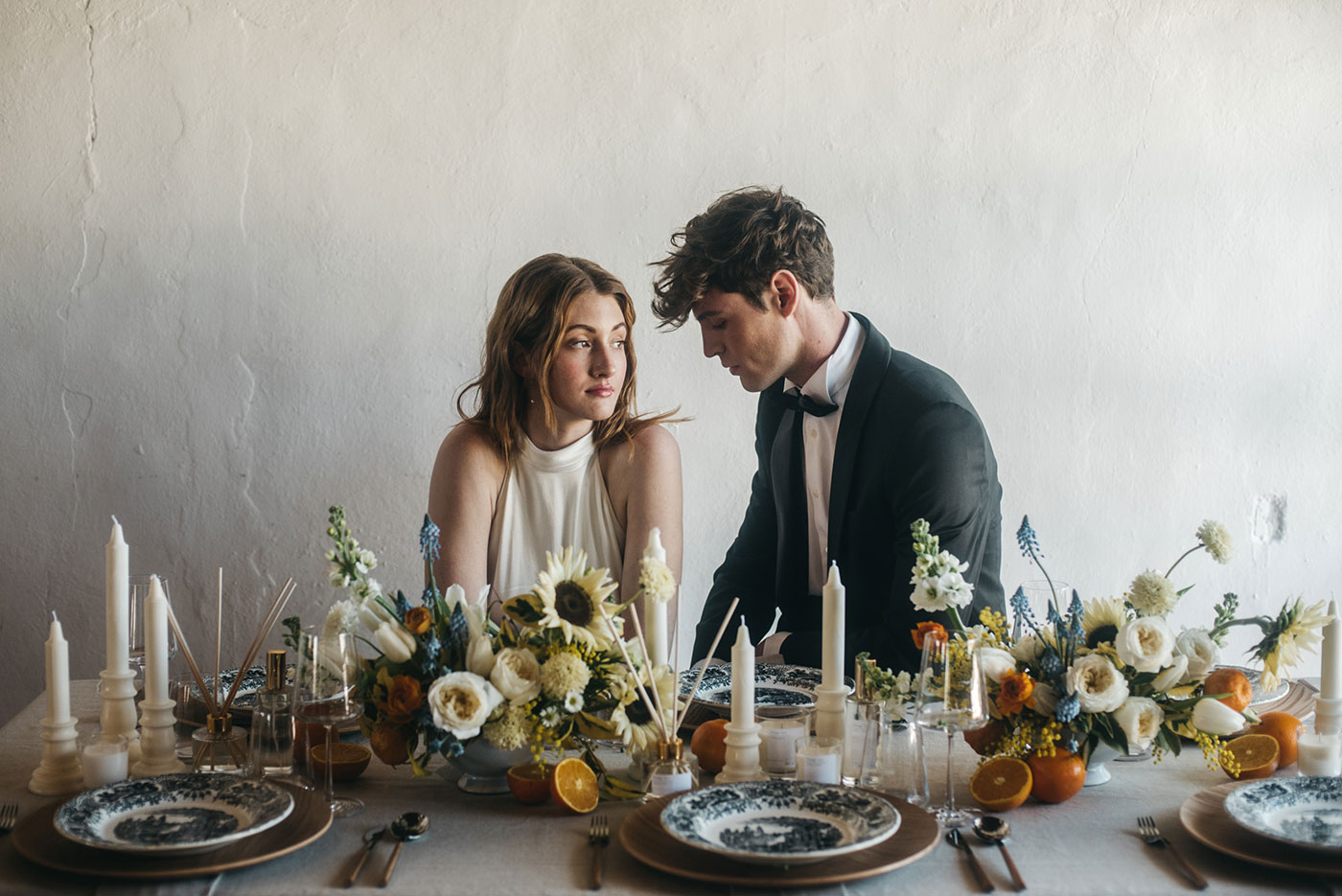 Orange Tree
"And I will return to the smell of orange trees, to live a Holy Thursday, and a fair morning." The fragrance with the soul of Seville. We encapsulate the spirit of the Santa Cruz district and the orange trees of its cathedral to take us to the south of Andalusia. There, strolling through its narrow cobblestone streets, the spring breeze carries the first floral and citrus notes of its orange trees in bloom. We will transport you to those starry nights in the open air that we long for.  
The green and woody nuances of vetiver, together with the floral and slightly pigmented touches of bergamot, will immerse you in the city in a passionate and sensual way, enveloping your Big Day with an authentic Andalusian essence.
Top notes: Sweet and light, the effervescent and refreshing freshness of bergamot combined with the floral note of mandarin and the lemony touch of ginger..
Heart notes: Citrusy and bright; the lemony, fresh green and floral nuances of vetiver emulsify with the waxy, sweet floral nuances of iris and the hypnotic orangey-sweet scent of neroli.
Base notes: Warm and sweet; woody notes of cedar blend with the warm, mysterious scent of amber and floral jasmine.