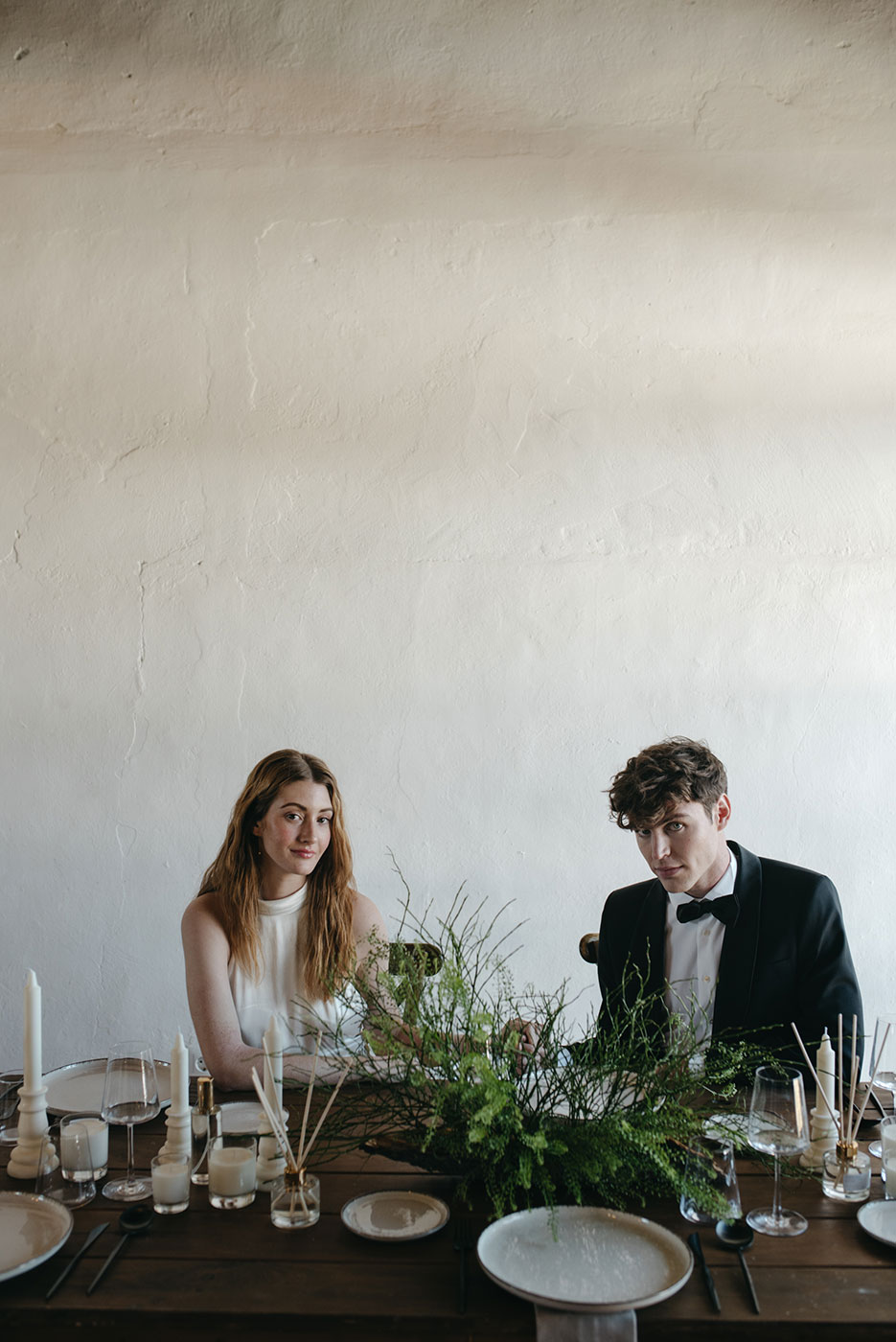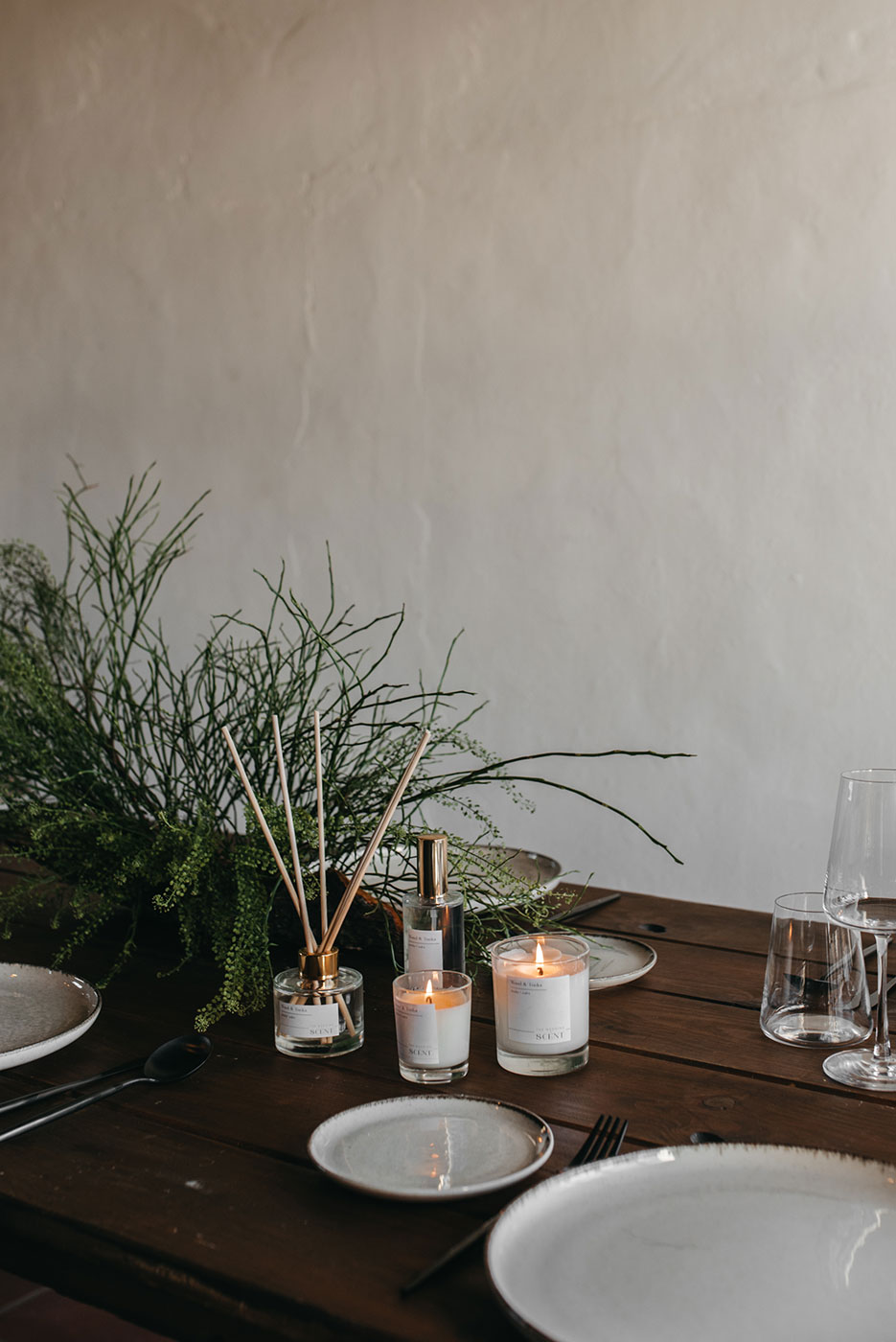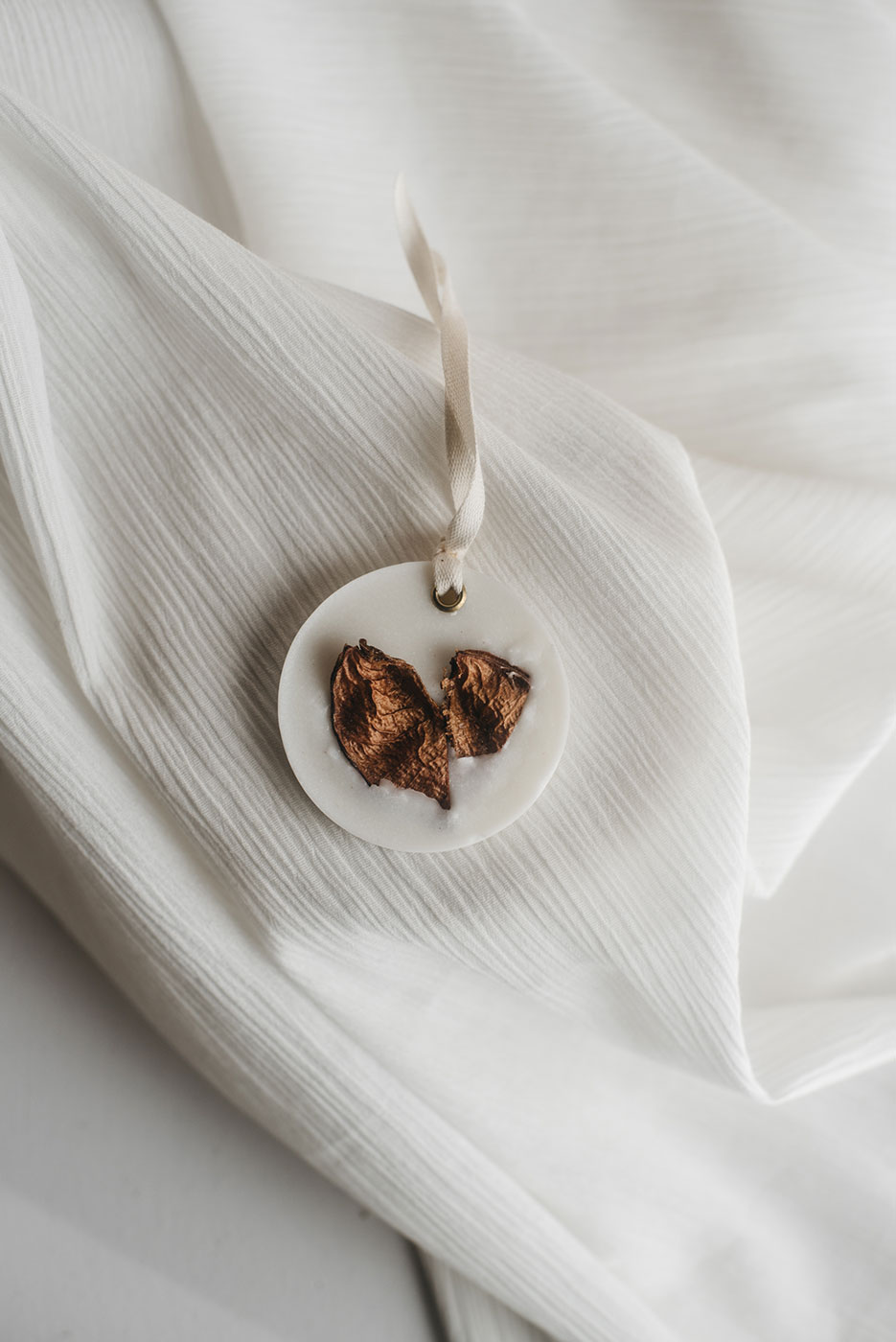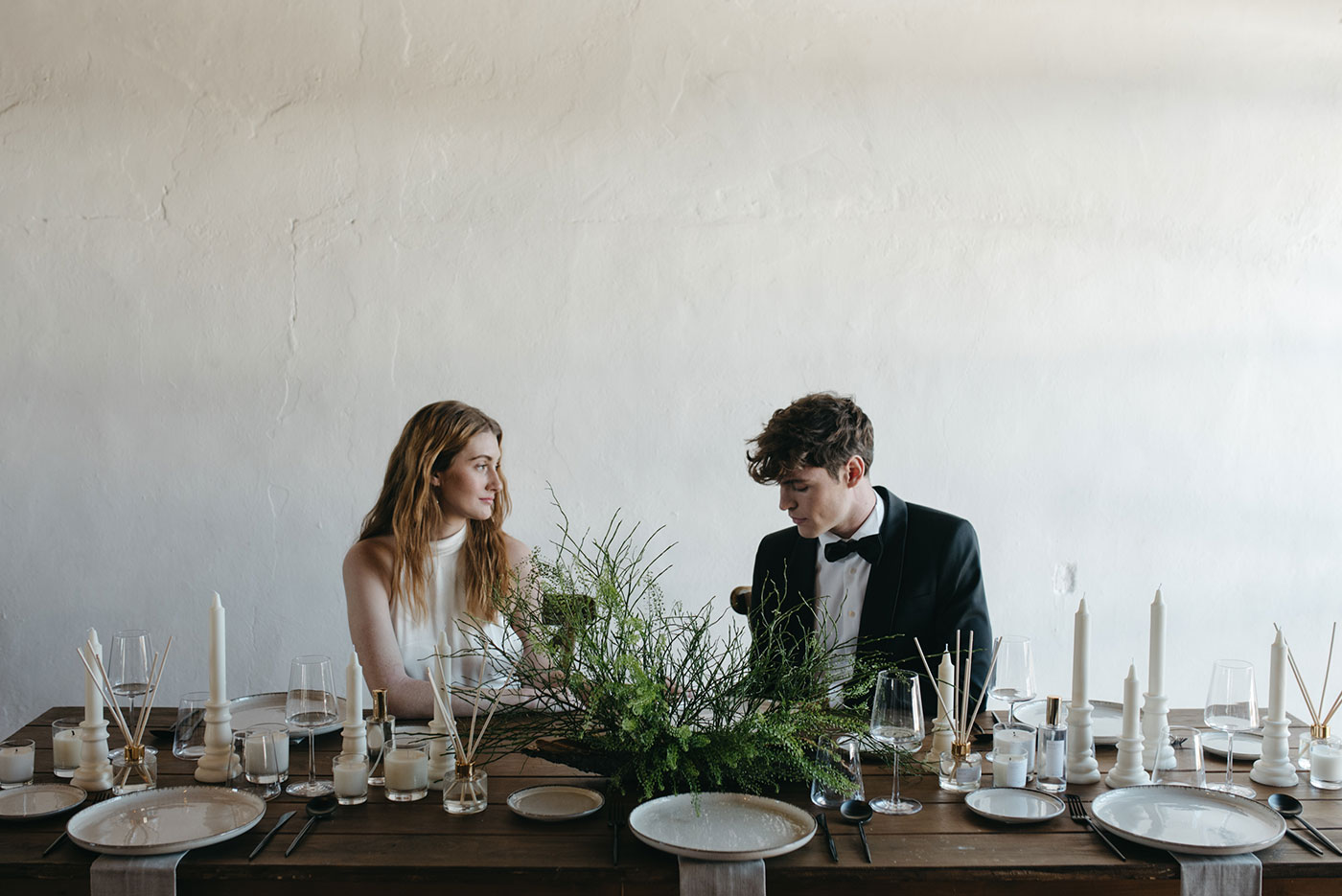 Wood and tonka
This scent is a powerful call that revives deep memories and evokes music and images. Sharing a glass of wine with your family and friends on a cold winter's night by the glowing fire in the hearth against the base notes of your favorite music. The warmth of those memories is distilled into a woody, enveloping scent, thanks to cedar, patchouli and tonka bean, native to the Orinoco bathed lands of tropical America.
The fragrance for couples with a sweeping personality, poise, and style, looking to share timeless, iconic and unforgettable memories with their loved ones.
Top notes: Warm and powerful; the olfactory bouquet of heady grapefruit and the distinct character of clove.
Heart notes: Spicy and sweet; invigorating basil combined with the exotic nuances of tonka bean and aromatic nutmeg.
Base notes: Warm and soft; the iconic woody, earthy scent of patchouli with the enveloping warm touch of cedar.